As iron sharpens iron, so one man sharpens another.
Jesus said the greatest commandment is to "Love the Lord your God with all your heart and with all your soul and with all your mind and with all your strength." The second is this: "You shall love your neighbor as yourself." (Mark 12:30-31a)
This is why we have Connect Groups. These are small groups of 15-20 people that gather in homes, coffee shops and cafes, every other month to build relationships, have sermon-based discussions and learn how to implement the truths of God's Word into our own lives and the lives of those around us. This is where you can feel comfortable talking about the Bible, asking questions and sharing prayer requests.
Yolanda Newman
Connect Groups Coordinator
Antionette Bouknight
Connect Groups Co-Coordinator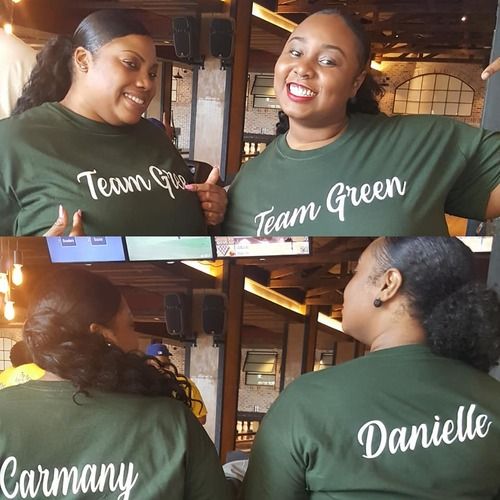 Sign up for a small group
We'd love to get you connected . Fill out the form below to get started.
Small groups help people grow in their faith and build community. Our groups take place on the scheduled meetup months in different parts of the city, so use this form to find a group that's right for you. We'd love to have you join us!